Foster a pet and give them a loving temporary home while they're waiting to be adopted.
Pet Foster Care Program
More than 5,000 animals each year benefit from our Foster Care Program. You can foster as much or as little as you like for a wide variety of animals including kittens, puppies, cats, dogs, rabbits, guinea pigs and other small critters. Fostering is a rewarding and enriching experience and a great volunteer project for families or individuals who love animals but cannot commit to having a full-time pet.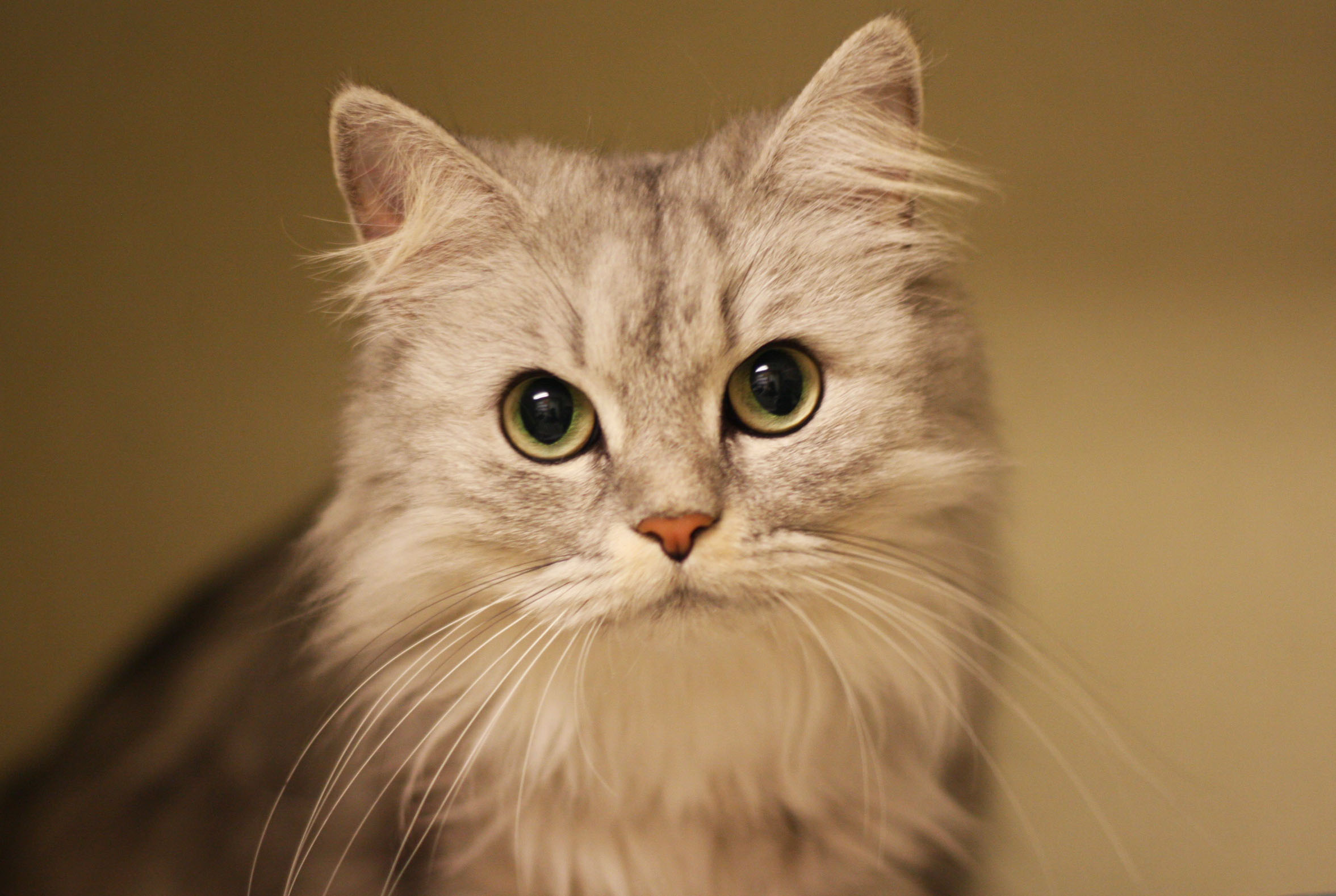 Time commitments for foster care can range from one to eight weeks. All you need is a little extra space and some spare time. We provide all supplies and any necessary medications.
Interested in fostering a pet?
Apply to become a volunteer and complete our foster family orientation. Need more info? Please email [email protected] or call (425) 649-7557
Become a volunteer
FAQs
Want to be a foster parent?
Apply to become a volunteer and complete our online foster family orientation.
Questions? Please email [email protected] or call (425) 649-7557