There are two ways to adopt from Seattle Humane!
Learn more about our adoption process here.
We always have an abundance of lovable cats ready for adoption. In fact, we've got one just purrfect for you. Just click on a furry face or name below to learn more about your potential new pet.
Still looking?
Be sure to check out our Home to Home website, where pets can find a loving new home without ever seeing the inside of a shelter. This service is free to use for both guardians and adopters, and gives animals needing a new home the best of both worlds: their current guardian can find the best fit, and their adopter can learn all about their personality and preferences first-hand.
The Mouser Program
The Mouser Program is an effort to reduce euthanasia of feral cats in local partner shelters. We work with these shelters to transfer in feral cats to be adopted out as Mousers. All Mouser Program candidates are deemed feral, unable to be returned to their colony, and considered unadoptable at their host shelter or rescue. These cats are wary of people but make great working pets for barns, wineries, shops, or even private homes for pest control.
Cats are typically adopted in pairs for companionship. Each cat is given a medical exam, microchip, vaccinations, and is spayed or neutered prior to adoption.
Available Mousers are marked with this symbol below.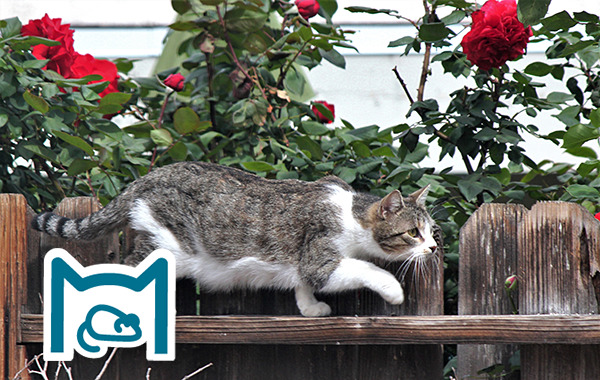 Want to adopt a Mouser?
We require a solid structure that provides warmth, light, food, and a soft place to sleep that's safe from predators. To apply for a Mouser, please complete a pre-adoption questionnaire and advising with shelter staff.